Sunday, January 1, 2023 / by Lance Kelehan
2022 Market Recap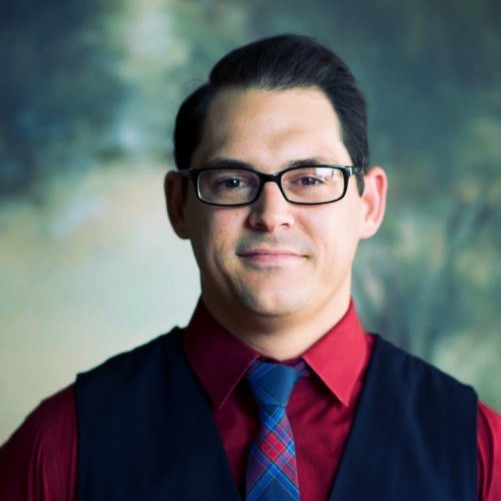 I can tell you that the real estate market in Acadiana, Louisiana is currently experiencing a period of steady growth and stability. Acadiana encompasses several parishes, including Lafayette, St. Martin, and Acadia, and offers a diverse range of housing options to suit various budgets and lifestyles.
In general, the real estate market in Acadiana has remained relatively resilient despite the economic challenges posed by the COVID-19 pandemic. Home prices have continued to rise at a moderate pace, with the median home value in Lafayette Parish hovering around $250,000. However, there are still plenty of affordable housing options available for first-time homebuyers and those looking to downsize.


One factor that contributes to the region's appeal is its vibrant culture and strong sense of community. Acadiana is known for its rich Cajun and Creole heritage, which is reflected in the local cuisine, music, and festivals. Many residents are deeply invested in preserving this cultural legacy and are committed to creating a welcoming and inclusive environment for newcomers.

Overall, if you're considering buying or selling a home in Acadiana, now is a good time to do so. The market is generally stable, and there are plenty of options available to suit a variety of needs and budgets.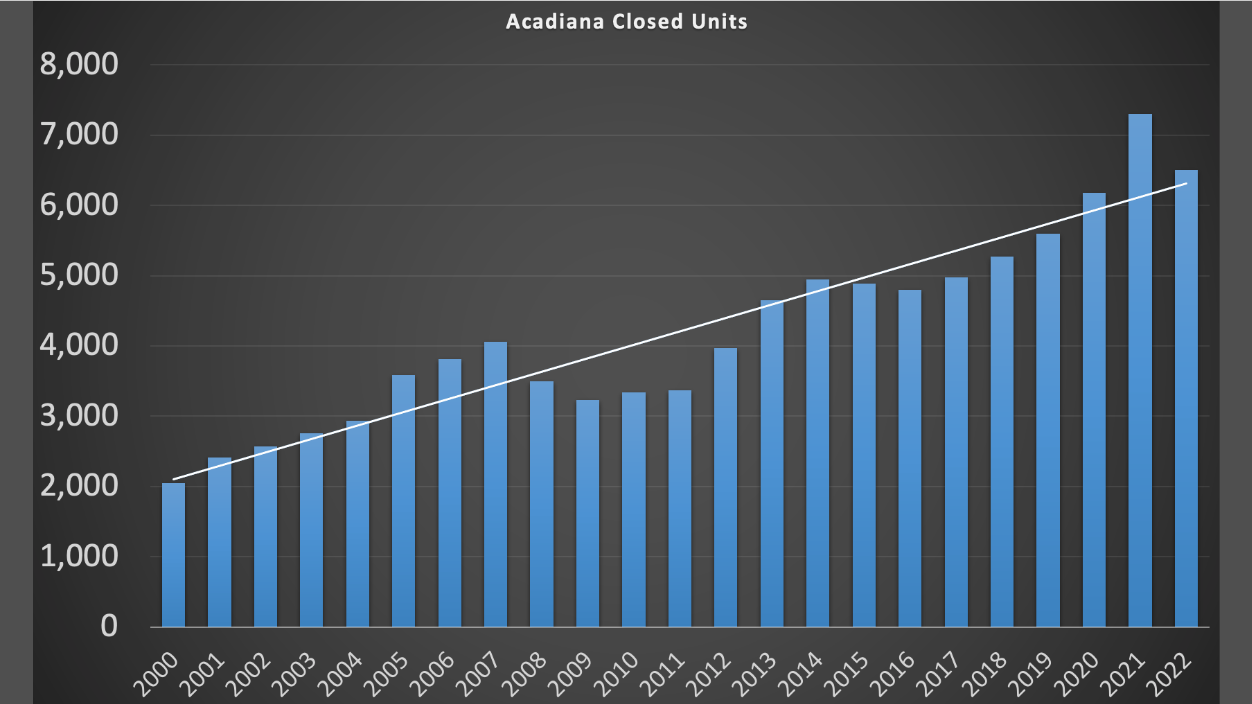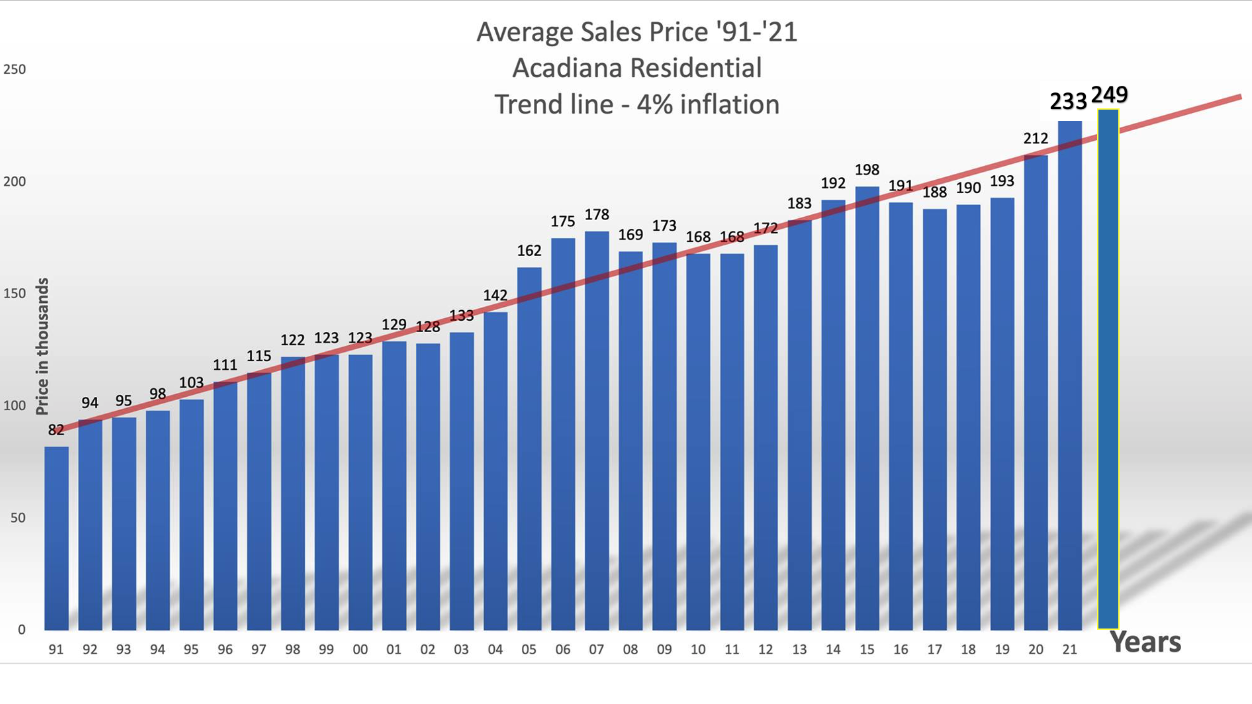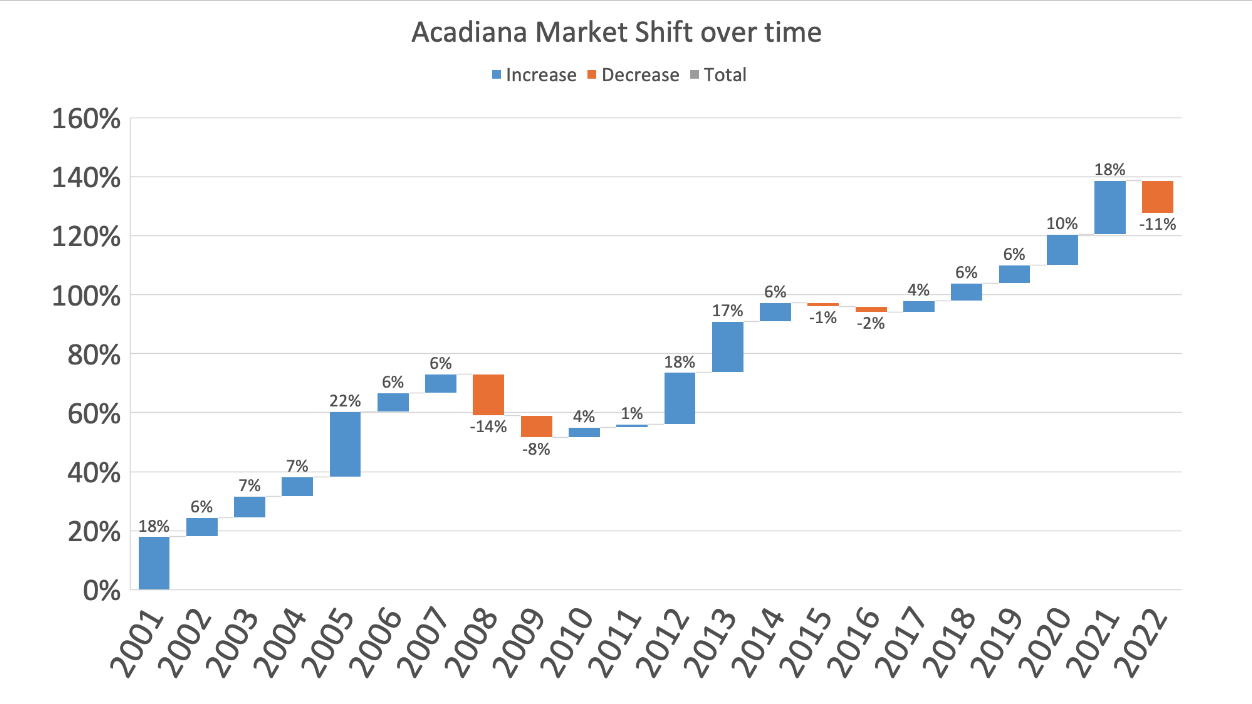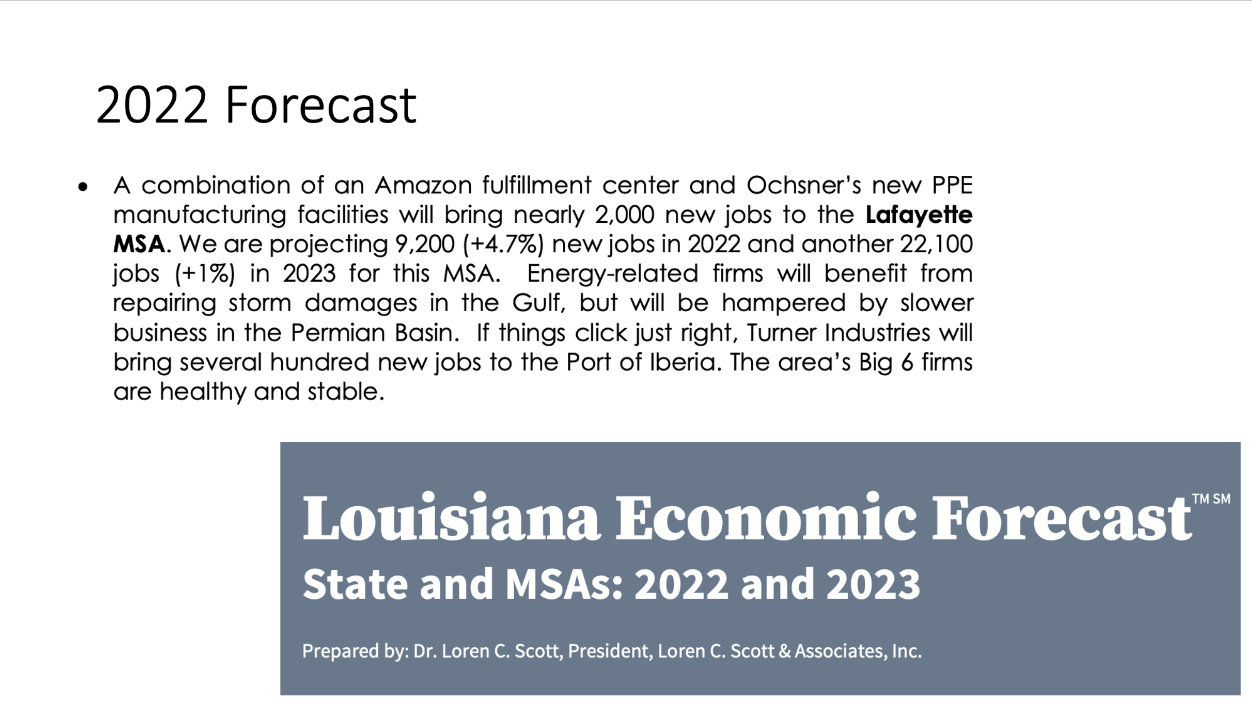 ---