Thursday, June 1, 2023 / by Lance Kelehan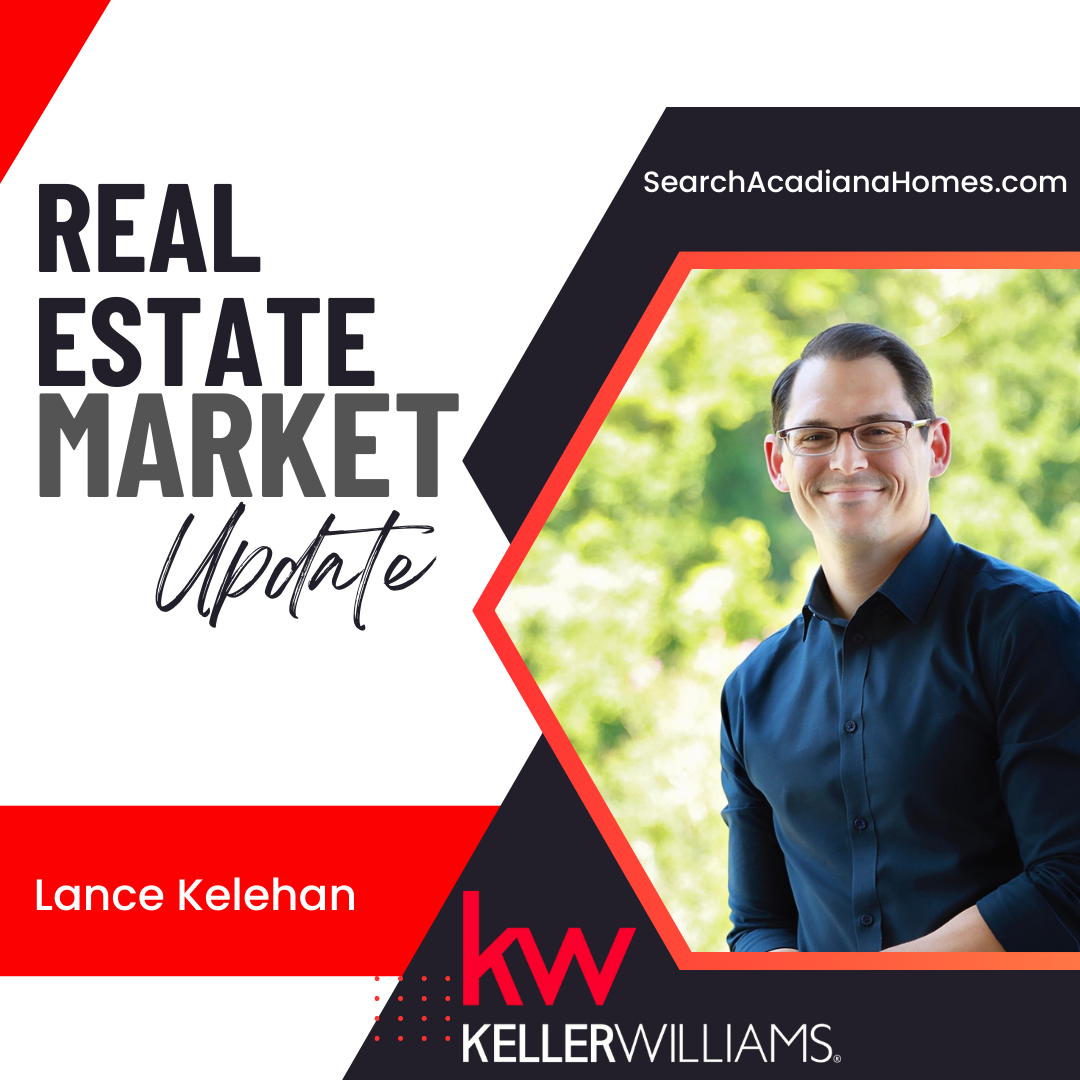 Welcome to The Local Acadiana Real Estate Market Update with Lance Kelehan!

If you have any questions, feel free to email me at moneyman@kw.com.



The real estate market statistics for this period reveal some interesting trends. The number of new listings stands at 708, indicating a healthy level of activity in the market. However, the total active listings are relatively lower, at 1591, suggesting a smaller supply of homes compared to the current demand.

534 homes were sold during this period, which reflects a significant level of buyer activity and indicates a relatively strong market. The relatively low number of months of inventory, at 2.9, which further highlights a seller's market, suggests that there is a limited supply of homes available relative to the current rate of sales, potentially leading to increased competition among buyers.

The average days on the market, at 64, imply that homes are selling relatively quickly, which is a positive indicator for sellers. Additionally, the average sales price of $256,375 demonstrates a reasonable level of affordability, potentially attracting more buyers to the market and suggesting that properties are attracting buyers efficiently.

The average sales price to list price ratio, at 97.7%, indicates that properties are generally selling close to their asking prices. This suggests that sellers are able to achieve favorable offers, while buyers are still able to negotiate to some extent.


Overall, these statistics paint a picture of a moderately active real estate market with reasonable affordability and relatively quick sales. The slightly lower inventory levels should be monitored, as it may indicate a shift in the balance between supply and demand in the future. Overall, these statistics indicate a balanced and active real estate market, with strong demand, a reasonable average sales price, and a relatively quick turnover of properties.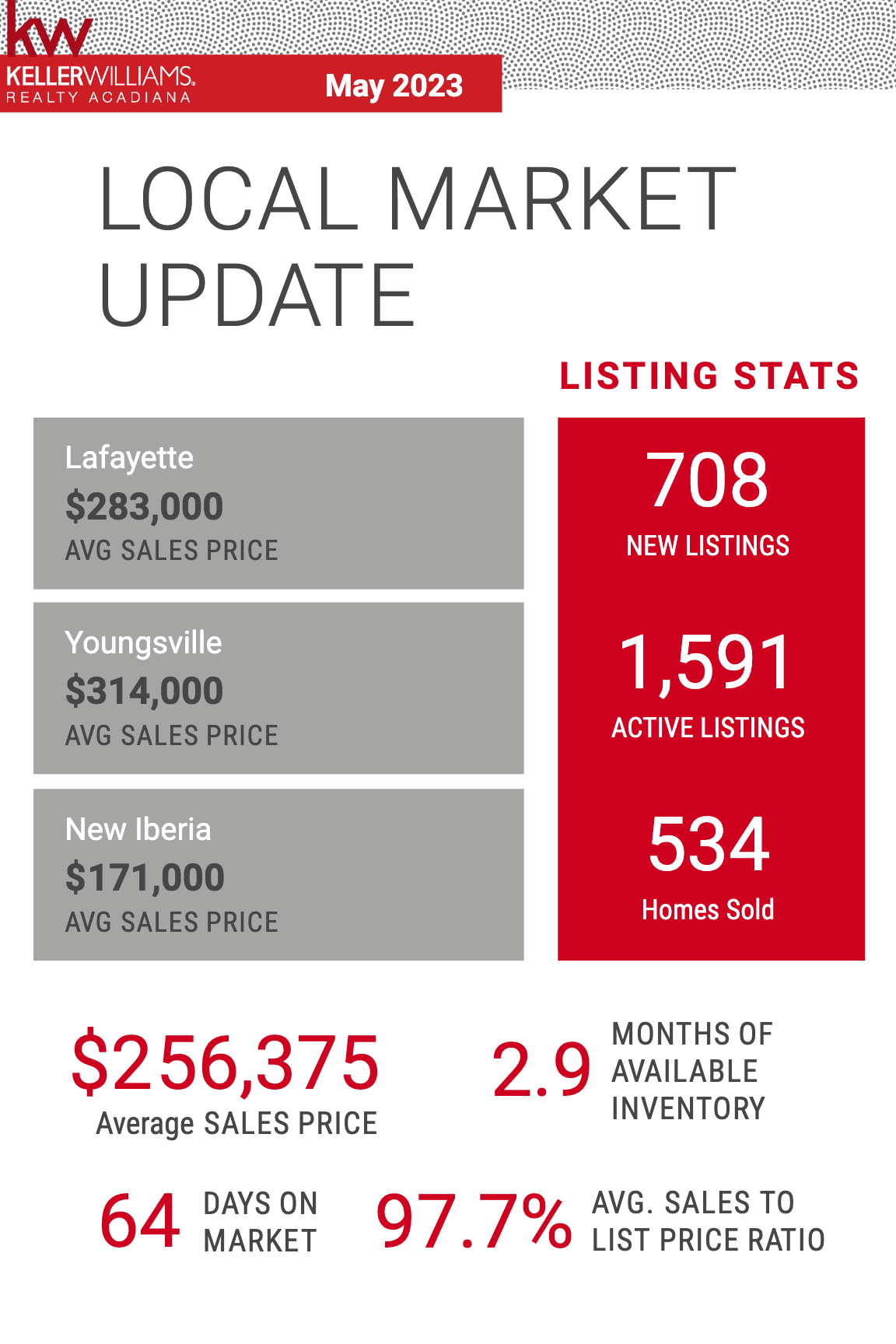 ---